West Michigan economy "flattening" to start the New Year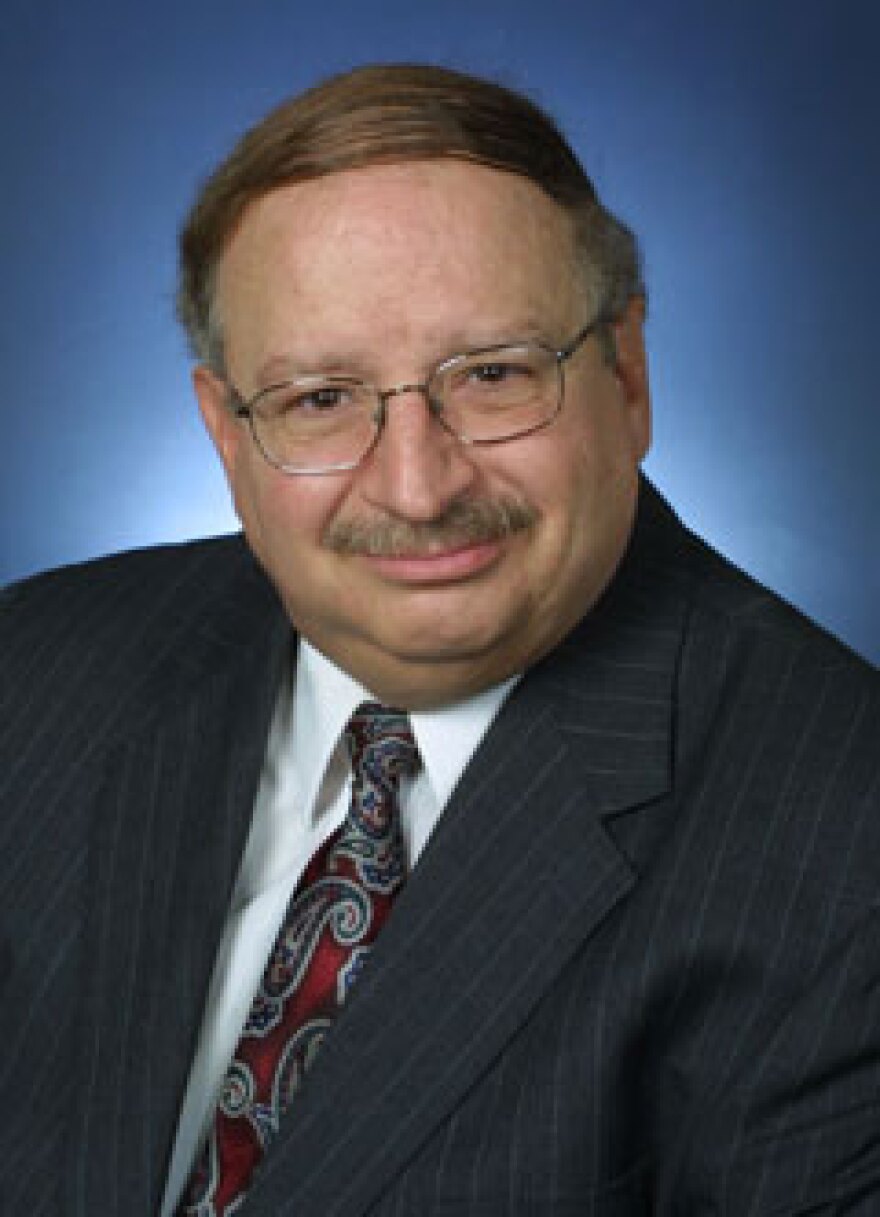 The West Michigan economy is off to a slow start in the New Year. The January figures generated in the recent Supply Management Research survey indicates the local economy is flattening out. What does that mean now and for the year ahead?
"Our numbers are not negative they are just not as robust as some of the numbers that we saw earlier in 2018."
Brian G. Long is director of Supply Management Research at the Seidman College of Business at Grand Valley State University. He says business leaders surveyed are much more cautious than just a few months ago.
"They are not buying as much as they have in the past. They are not hiring as quickly as they have in the past and our production numbers are softer than they have been."
There's a short list of reasons for this; tariffs on Chinese products impacting pricing and the potential for declining auto sales.
"What we're hoping for, of course, is that this may be a little on the temporary side and that our numbers will improve as the winter continues to unfold here."
Long explains the local office furniture industry is, as he puts it, watchfully optimistic.
"Office furniture is probably going to be a little softer as the year unfolds here, but it's going to be softer at a very profitable level. I guess I want to call it stabilizing at this particular level right now."
And while economists are warning an mild recession is on the horizon, Long points out that if the economy can make it to June it will have set a record for post-war booms without a recession reaching the 10-year mark.
Patrick Center, WGVU News.