GVSU President-elect reacts to State of the Union Address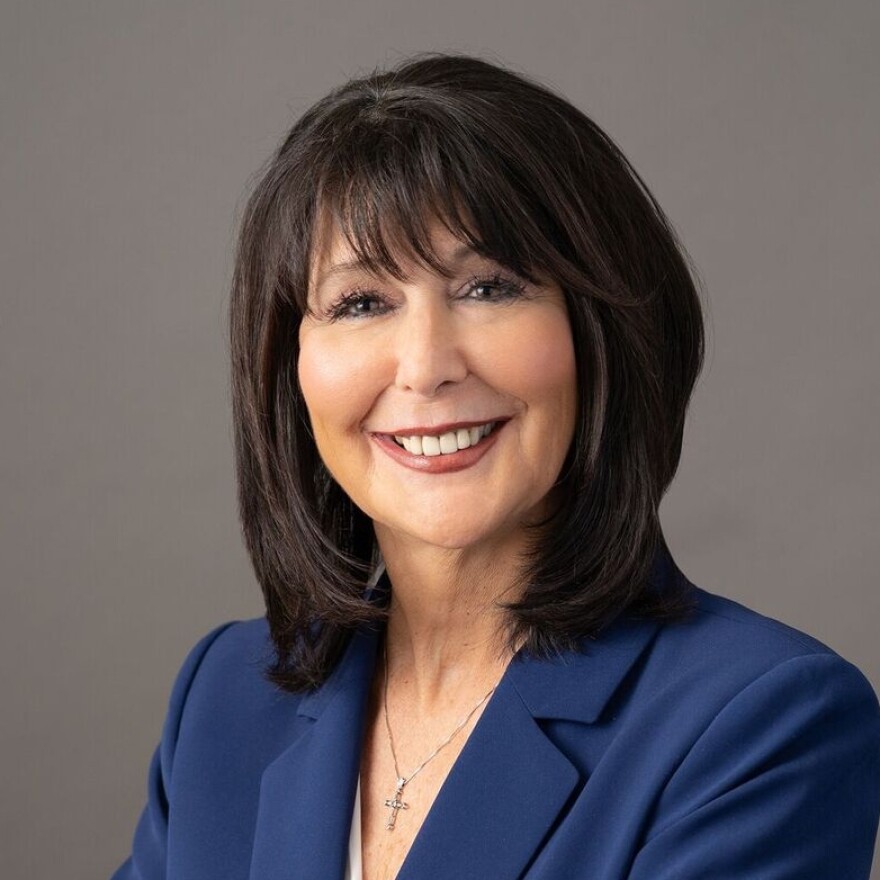 President Donald Trump dedicated one sentence to education during his State of the Union Address.
Incoming Grand Valley State University president, Dr. Philomena Mantella, attended the joint session of Congress as a guest of Michigan U.S. Senator Gary Peters. Monday before leaving for Washington D.C., Dr. Mantella told WGVU she was hopeful President Trump would highlight higher education's role in America's future. What did she make of the President's brief remark?
"I would have liked to have seen education take a broader role in the conversation."
That's Dr. Mantella reacting to President Donald Trump's one sentence dedicated to education during his 1 ½ hour State of the Union Address.
"To help support working parents, the time has come to pass school choice for America's children."
"I think education in my interview leading up to the event I said, 'It can be looked at through a wide aperture lens.' We can look at it in terms of what it does for our young people to get them ready for careers in life. You can look at it from what it does for our businesses to be ready for skilling and reskilling talent. And I would have hoped that that agenda was more present but that's our job is to keep making that commitment to education as an investment in our country's future and for all the power that it has in the many dimensions of society and life. So, we'll just keep working on that, keep bringing it forward. I would say to you that the conversations with the Michigan delegation that I was able to meet with all centered around education. I think our delegates have it on their mind and so I was very pleased about that."
Dr. Mantella says higher education is essential to the country's success. As she put it, it's about the long game.
Patrick Center, WGVU News.