Michigan U.S. Sen. Peters invites GVSU's incoming President Dr. Mantella to SOTU Address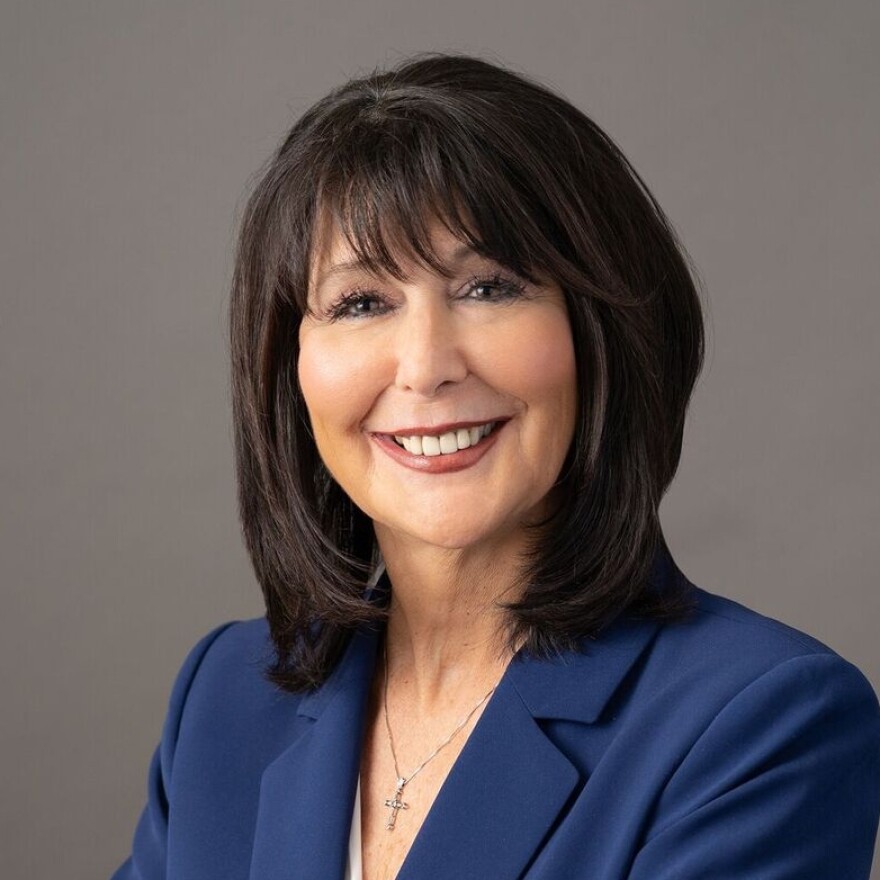 As a guest of Michigan U.S. Senator Gary Peters, Grand Valley State University's president-elect will join members of the U.S. Congress for Tuesday evening's State of the Union address. WGVU spoke with Dr. Philomena Mantella.
"It was a personal call to my cellphone from Senator Peters and I thought what a wonderful welcome into the state."
Last month, Dr. Philomena Mantella was named Grand Valley State University's fifth president. While she won't officially take office until July, she tells me meeting with U.S. Senate and House leadership is a tremendous occasion.
"And then when he went beyond the welcome to extend the invitation I was really thrilled for Grand Valley State and for the opportunity for visibility of Grand Valley State University on the national level so that was really exciting for me."
Dr. Mantella says she and Senator Peters will have time set aside for discussing how Grand Valley can play a role in preparing the 21st Century Workforce.
Patrick Center, WGVU News.