West Michigan's economy strongest in November as tax cuts' boost wane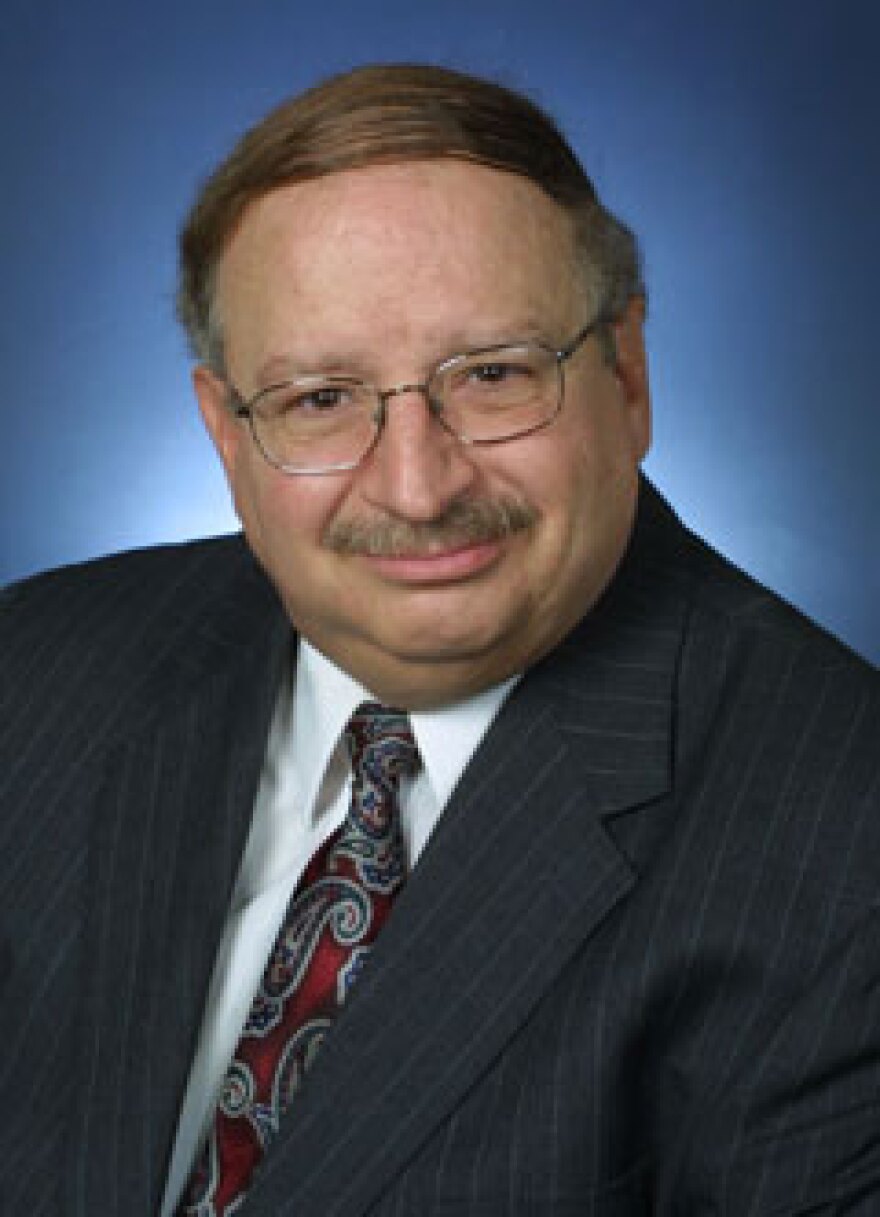 The West Michigan economy has been on a roll the past three months. The recent Supply Management Research surveys indicate September was strong, October was stronger and November was the best month of the year. But how long can the growth last with signs of a stock market contraction and tariffs weighing on the economy?
"We're still getting some incentive out of last year's tax cut. But that so-called sugar high is starting to show signs of having run its course."
Brian G. Long is director of Supply Management Research at the Seidman College of Business at Grand Valley State University. He says that goes for some area capital equipment firms and much of the office furniture industry.
Long is also keeping close watch on local auto parts suppliers after the November announcement by General Motors that it's laying off 14,000 worker and closing three plants in North America is a sign it's preparing for an auto sales slump in 2019.
"A lot of our local parts producers can go toe-to-toe against the world market. None of them have indicated anything that resembles a layoff or any major cutback as far as new orders coming in."
Long explains, "Unless trade talks with China break down, there is no apparent problem in the short term that will upset the economy for the first half of 2019."
"Many of our firms that do export products are doing reasonably well. What we're hoping of course is that this will carry us well into 2019. Beyond that point with the auto industry predicting its own slowdown we have to be a little bit cautious about the second half of 2019."
Patrick Center, WGVU News.