Statewide poll: Voters overwhelming support legalization of marijuana and redistricting commission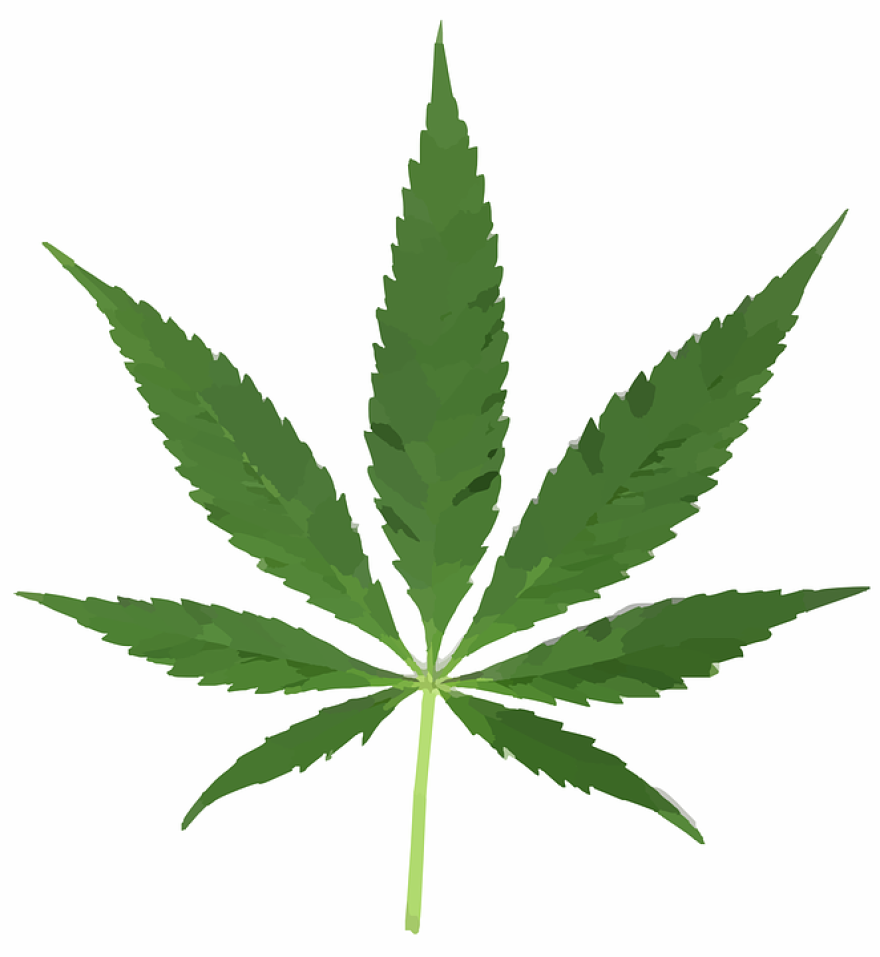 Election Day is Tuesday, November 6th and as we inch closer another statewide poll has been released addressing a number of ballot proposals.
Proposal 1 would legalize recreational use marijuana. Lansing-based EPIC-MRA surveyed 600 likely Michigan voters, 30-percent of those by cellphone, about the marijuana issue that would allow individuals age 21 or older to purchase, possess and use it. 57-percent are in favor, 41-percent oppose and 2-percent are undecided.
Proposal 2 is focused on eliminating gerrymandering. It would amend the Michigan Constitution by creating a 13-member commission with exclusive authority to adopt district boundaries for the Michigan Senate, Michigan House of Representatives and U.S. Congress. 59-percent of those surveyed are in favor of a commission, 29-percent are opposed while 12-percent remain undecided.
Finally, Proposal 3 would amend the Michigan Constitution to allow United States citizens qualified to vote to be automatically registered when applying for, updating or renewing a driver's license or state-issued personal identification card, unless the person declines. Allow for same day voter registration, no reason absentee voting and straight-ticket voting. 68-percent say they'll vote yes, 26-percent no and 6-percent are undecided.
Of voters surveyed 45-percent consider themselves Democrats, 41-percent Republican and 11-percent Independent.
The margin of error in this poll is plus/minus 4.0%.
Patrick Center, WGVU News.