Tariffs slow West Michigan economic growth in July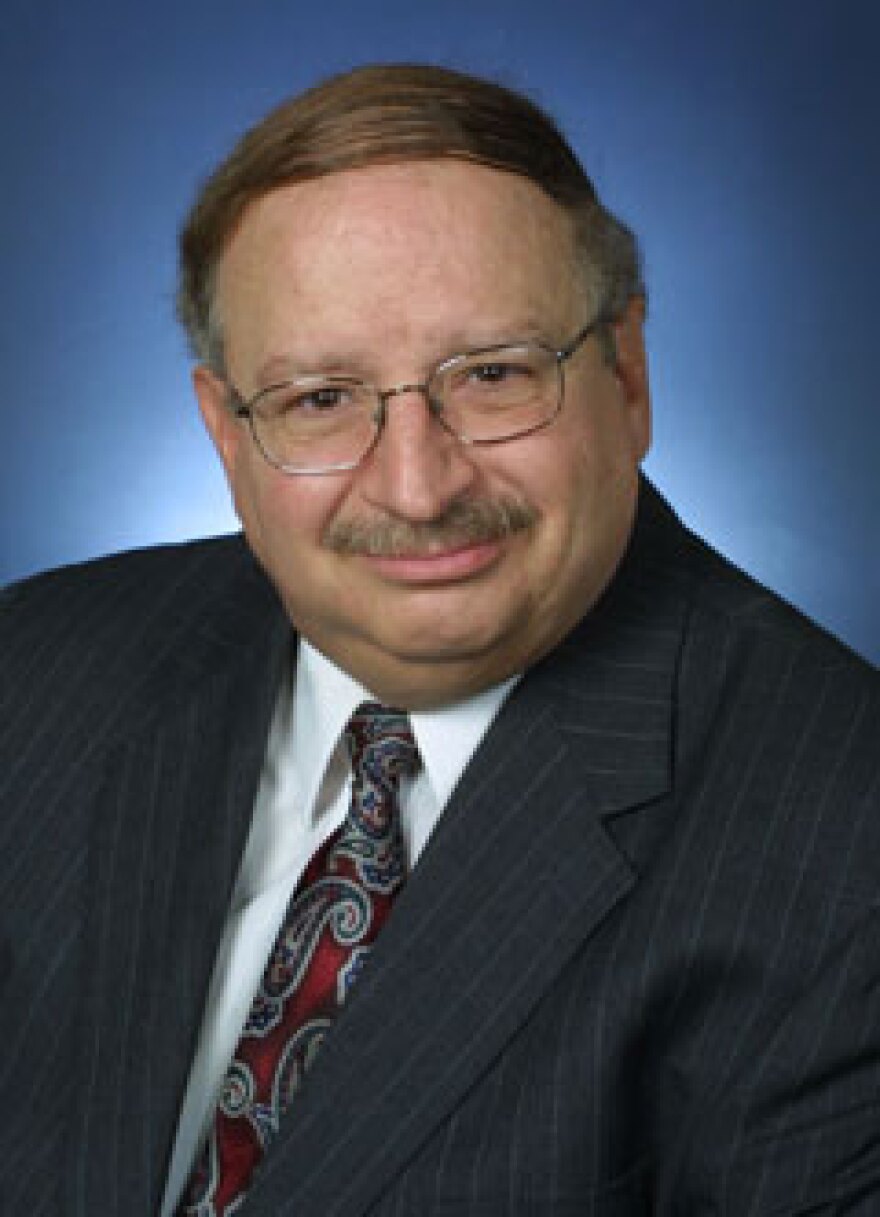 West Michigan's economic growth slowed in almost every sector in July. That's the readout from the latest Supply Management Research survey. The findings indicate it's in response to sweeping tariffs.
"Our index of new orders which had been very positive flipped to the negative position for the first time in 18 months."
Brian G. Long is director of Supply Management Research at the Seidman College of Business at Grand Valley State University.
"And the survey participants clearly delineate that the problem is the uncertainty that's been generated over the tariffs, as well as the expenses that are being added to the whole supply chain as a result of it."
70 purchasing managers from greater Grand Rapids and Kalamazoo are surveyed.
"When the invoices start to come in, and they're considerably higher, this has generated some considerable uncertainty among the industrial base in our local area here. And they're very concerned also as to what the endgame is?"
At a time of expansion, Long says local firms are putting expansion plans on hold.
"They have finally gotten to that point that they have not only assessed the tariffs, but they are actually being passed through. This is, of course, of major concern because the margins that these companies have just can't absorb a 25 percent increase in say, the price of steel."
That's impacting auto sales, which have already been soft for a number of months, along with adding material costs for local auto parts suppliers. The latest survey indicates unemployment remains extremely.
"However, I remind everyone that employment is a laggard. If we do get into something that resembles a trade war over the next few months it may be all of six months, or whatever, before we finally start to see some layoffs."
Patrick Center, WGVU News.