June economic growth "solid" in West Michigan as trade war impact looms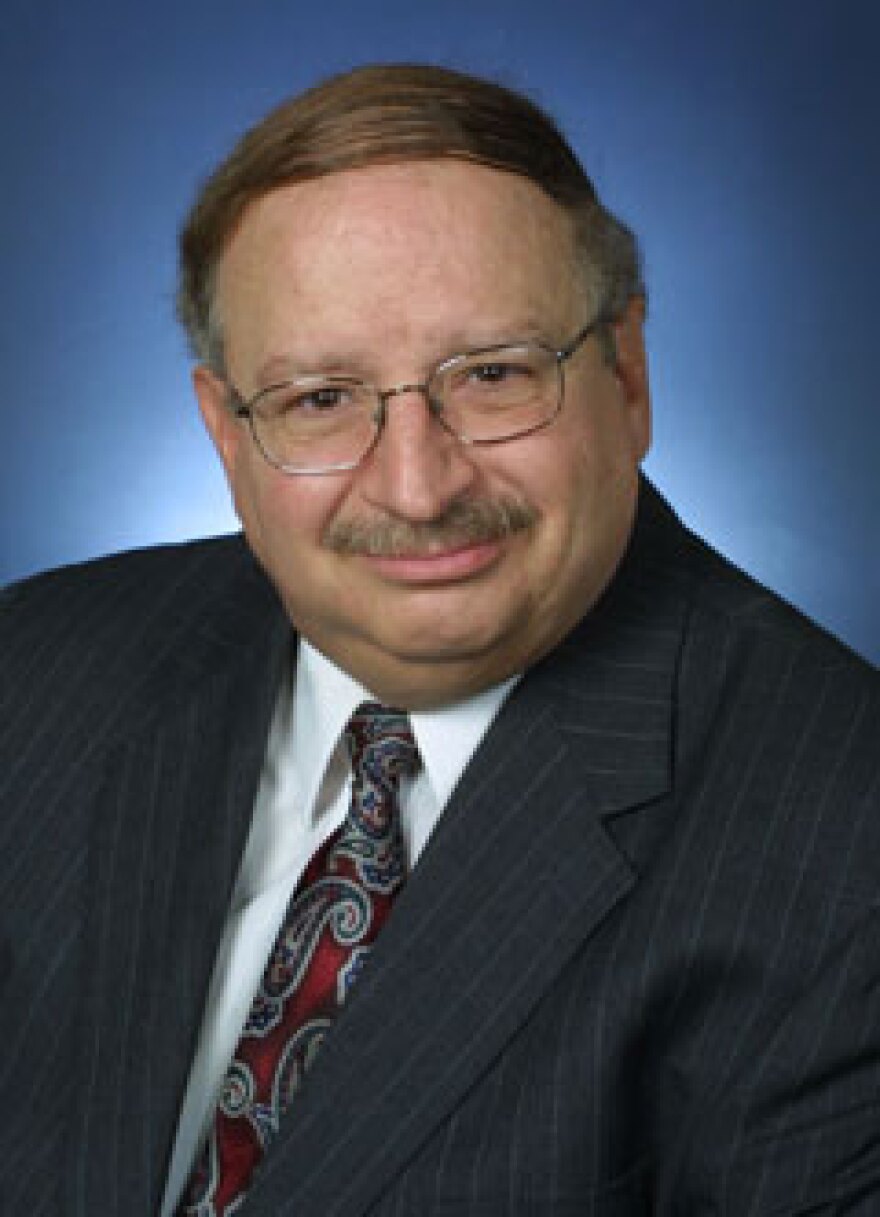 "Solid growth" is the term best used to describe West Michigan's economy for the month of June. Some of the lowest unemployment in the state can be found in the region. But heading into July the folks at Supply Management Research will be keeping a close watch on a growing tariff war and how it may be impacting local industries.
There are 83 Michigan counties. Ottawa County has the lowest unemployment rate in the state at 2.7 percent. Kent County's is 2.9 percent. The low unemployment rate indicates business conditions are solid and that business owners are feeling positive about the future.
Still, found within the most recent Supply Management Research survey, its director Brian G. Long is discovering concern within the local office furniture and aerospace industries.
"Many local manufacturers are worried that this tariff war is going to come down in the form of higher prices and lack of availability of some of the key commodities, like steel and aluminum that are needed by local businesses."
Long also surveyed local blueberry and cherry farmers with global sales who are also worried about an expanding tariff war.
Patrick Center, WGVU News