West Michigan economy poised for strong summer performance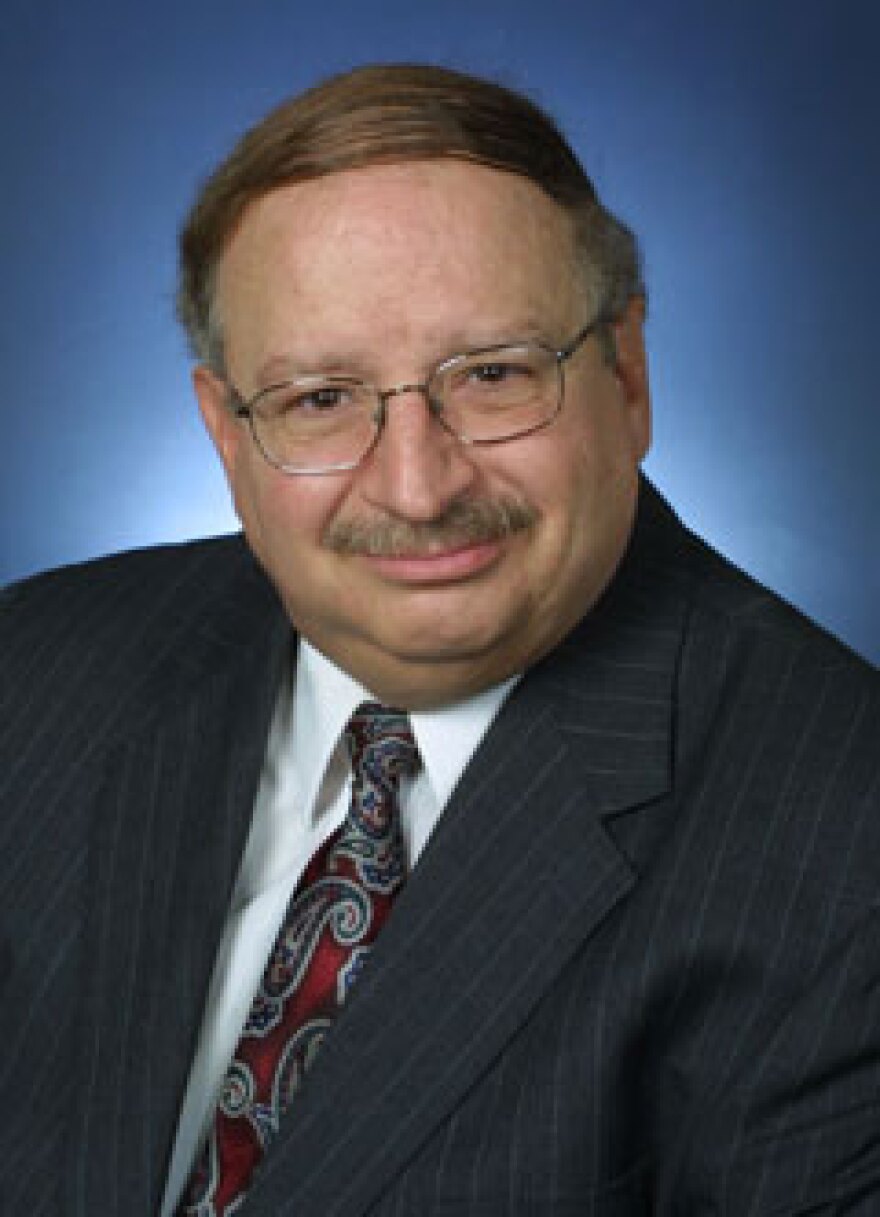 West Michigan's economy continued its strong performance in April. The Supply Management Research survey indicates the local economy will remain robust into the summer months reinforcing the area's low unemployment.
As the nation's economy expands local capital equipment manufacturers, for the most part, are supplying demand. Local auto parts suppliers are, as Brian G. Long, director of Supply Management Research in the Seidman College of Business at Grand Valley State University, explains it, "still modestly expanding" at a time when the automotive sector is experiencing a slight slowdown. Meanwhile, the West Michigan office furniture industry is holding its own.
"Office furniture is at that point in the cycle right now that it has probably hit its top. Obviously, it's doing so at a very good level. We don't see any radical decline going on, but we can't expect more expansion. We're as good as it's going to get as far as the office furniture business in West Michigan is right now."
There's been strong job growth. Long says from March of 2017 to March of 2018 Michigan payroll jobs increased 1.4 percent or an additional 61,000 jobs. That has helped to drop the state's unemployment rate to 4.7 percent.
"We still have some very low rates in say Ottawa County where we're at 3.2 percent compared with the national average 3.9 percent and the state average of 4.7 percent. Kent County is at 3.4 percent. We're clearly doing better than the rest of the nation. And as far as the rest of the state here in West Michigan."
And the national U-6 unemployment rate has reached a 17-year low. The U-6 which tracks discouraged workers has fallen to 7.8 percent.
Patrick Center, WGVU News.