GRFD: Our Smoke Detectors Not Part Of Nationwide Recall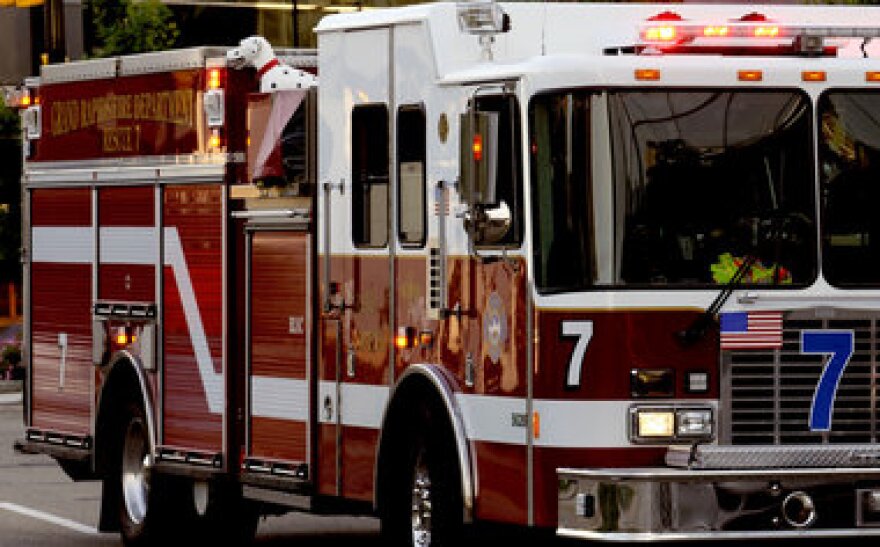 The Grand Rapids Fire Department wants to let community residents know that the smoke detectors installed by the department are "not" part of a nationwide recall.
"The smoke detectors we have installed through our program, are not affected by the recall from kidde."
That's Grand Rapids Fire Department Lt., William Smith. He says the fire department wants to assure residents that the one's the department installed are safe and ok to keep. But residents should be vigilant and double check the smoke detectors they have in their home.
"We're encouraging home owners who have a doubt in their mind to contact Kidde at their Kidde hotline or go to their website and you can look that up using any search engine."
Not only that, but as a regular reminder, Lt. Smith says if you do not have working smoke detectors in your home, you should. He adds that if you live in the city of Grand Rapids and own your own home, you likely qualify for the Residential Safety Program. Fire personnel will come to your home, do a safety assessment and install free smoke alarms. Again, Lt. Smith all homes should be protected.
"So, early detection saves lives, by having a working smoke alarm and also early detection and notification to your local fire department assists with us saving your property and that's what we're all about at the GRFD, saving people, protecting property and making a difference in your life." Lt. Smith says you can call 3-1-1 or 456-3000 for more information on the Residential Safety Program.