West Michigan's economy experiences February boost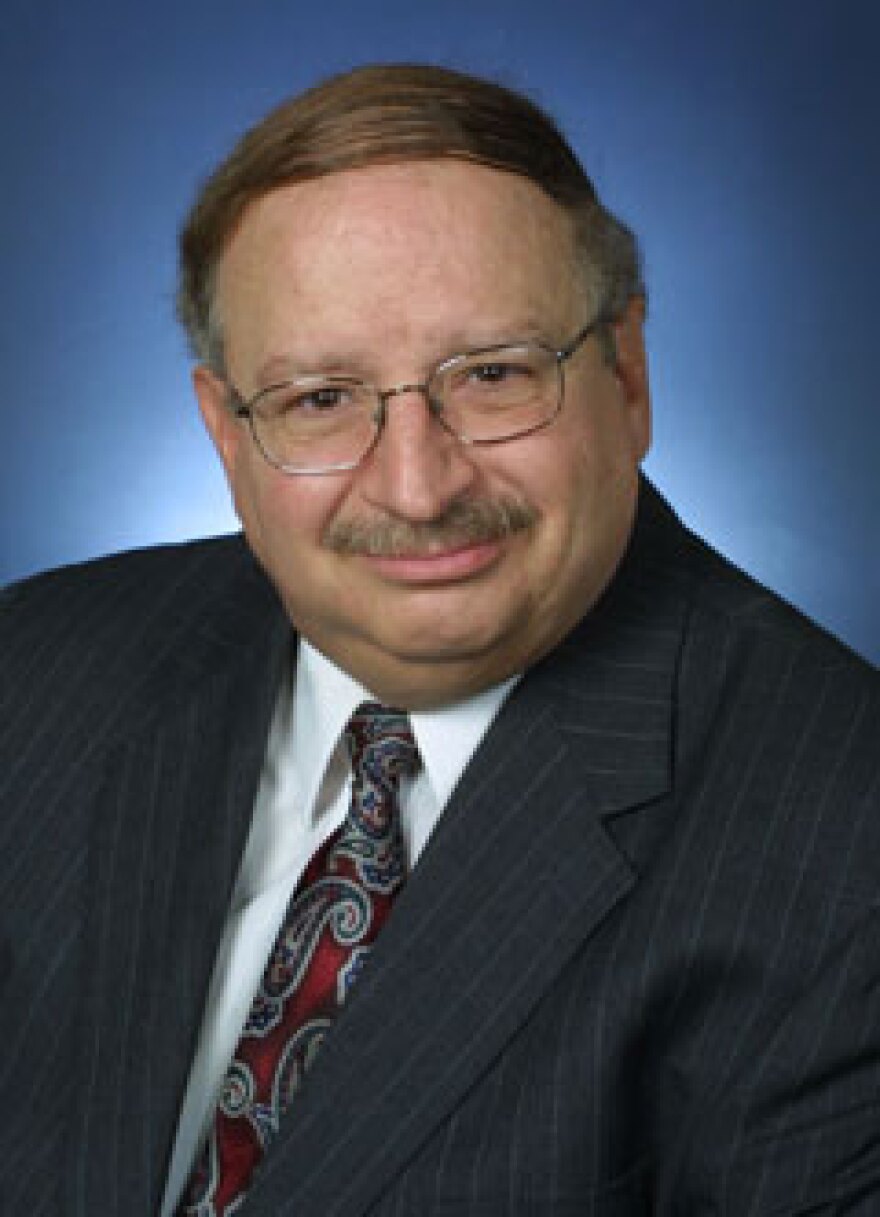 West Michigan's 2018 economy got off to a strong start in January and February was even better.
Traditionally, West Michigan's economy experiences the winter blues in February. It either flattens out or slides just a bit, but not this year. Brian G. Long is director of Supply Management Research in the Seidman College of Business. He explains with the recent passage of the tax law the local economy accelerated backed by firms specializing in capital equipment or export.
"It's been widely requested that we get a little bit more favorable business climate in this country, and of course, lowering the corporate tax rate to the level that it is right now has definitely been a boost. We just know how big of a boost yet?"
As the economy continues to heat up and wages increase there is the potential for inflation pressures.
"We were looking at probably three rate increases before the end of 2018. But some of the recent numbers indicate that inflation is turning out to be stronger than we thought which means the Fed could begin bumping interest rates sooner and faster than we had originally anticipated."
And then there's the threat of a trade war that could also cool down the economy.
"The news has been filled with foreign countries pushing back rather strongly at the President's proposal to raise tariffs on steel and aluminum. In fact, the President may just be trying to get these countries attention in order that we can negotiate a more favorable trade deals."
Long said while the threat of a trade war sparked a significant short-term panic in the stock market, the overall trend remains positive, and the prospect for a good 2018 remains on track.
Patrick Center, WGVU News.