Michigan Senate quashes marijuana transport bill for now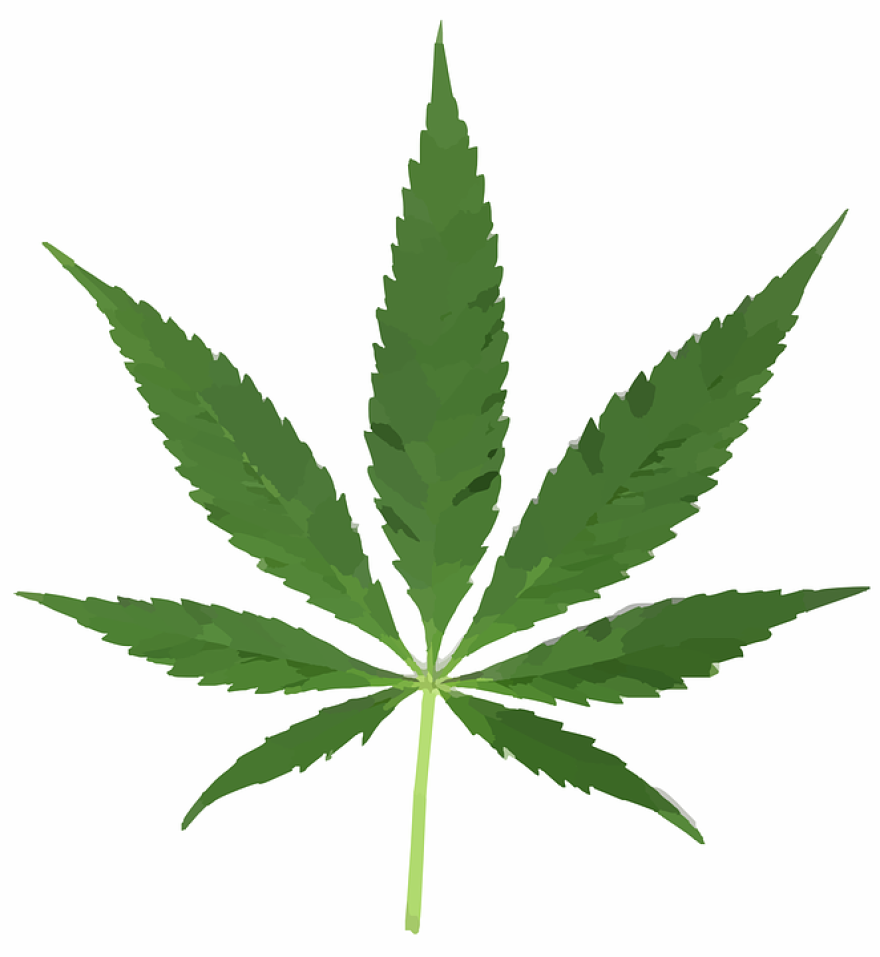 State legislators have stalled an attempt to repeal a statute that regulates vehicular transportation of marijuana. T
he Michigan Senate voted 19-16 Tuesday against the House bill Tuesday. It would annul a law that classifies vehicle transportation or possession of marijuana as a misdemeanor, unless it's enclosed in a case in the trunk or - if there's no trunk - in a case not readily accessible from the vehicle's interior.
Proponents of the bill say the current restriction is unnecessary because marijuana is prohibited in all scenarios without a medical card, while medical marijuana patients are already exempt from the rule.
In 2016, the state's Court of Appeals ruled that medical marijuana patients in compliance with the Michigan Medical Marihuana Act cannot be prosecuted for violating the vehicle transport provision.