West Michigan economy off to a good start in 2018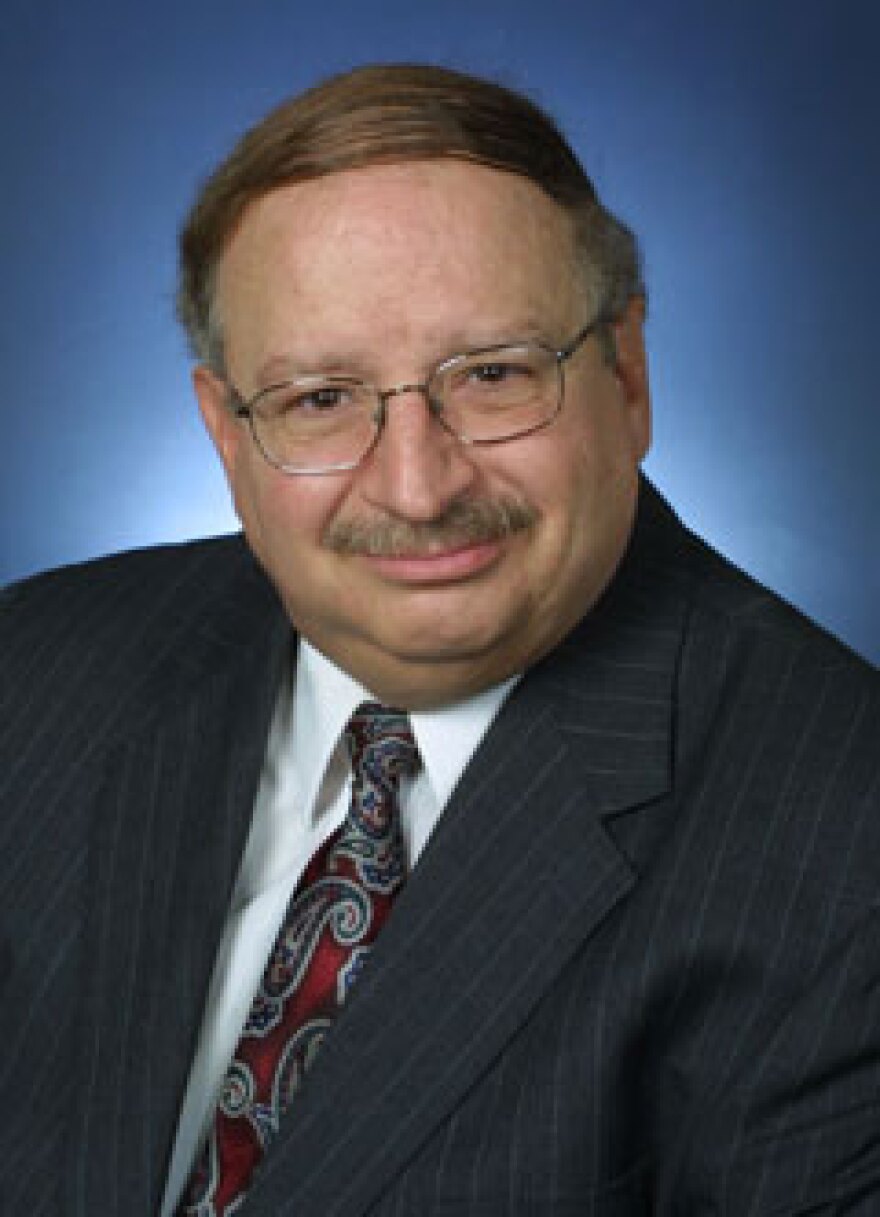 The first survey for 2018 has been recorded and the West Michigan economy is off to a better than expected start. The national and local economies are heating up with the passage of federal tax reform.
"We knew that the tax cuts would have a positive effect on the economy and stock market but because the markets seem to be hungry for some reason for optimism the growth turned out to be a little bit higher in response to the tax bill that finally did get passed and finally is being implemented."
Brian G. Long, director of Supply Management Research in the Seidman College of Business at Grand Valley State University. He explains additional cash flow is being invested in capital improvements and it's a boom for West Michigan manufacturers of capital equipment.
Long tells us automobile sales are shifting and local auto parts producers will adjust with the trend.
"We know that we are going in the direction of buying more trucks and SUVs. In fact, two-thirds of the sales of light vehicles are trucks and SUVs. The market for sedans on the other hand is, of course, falling. But what we're hoping for, of course, is some stabilization."
Long describes the local office furniture business as showing signs of topping out. But for now, the high output levels makes it a profitable business.
Patrick Center, WGVU News.