West Michigan economy set up for a strong 2018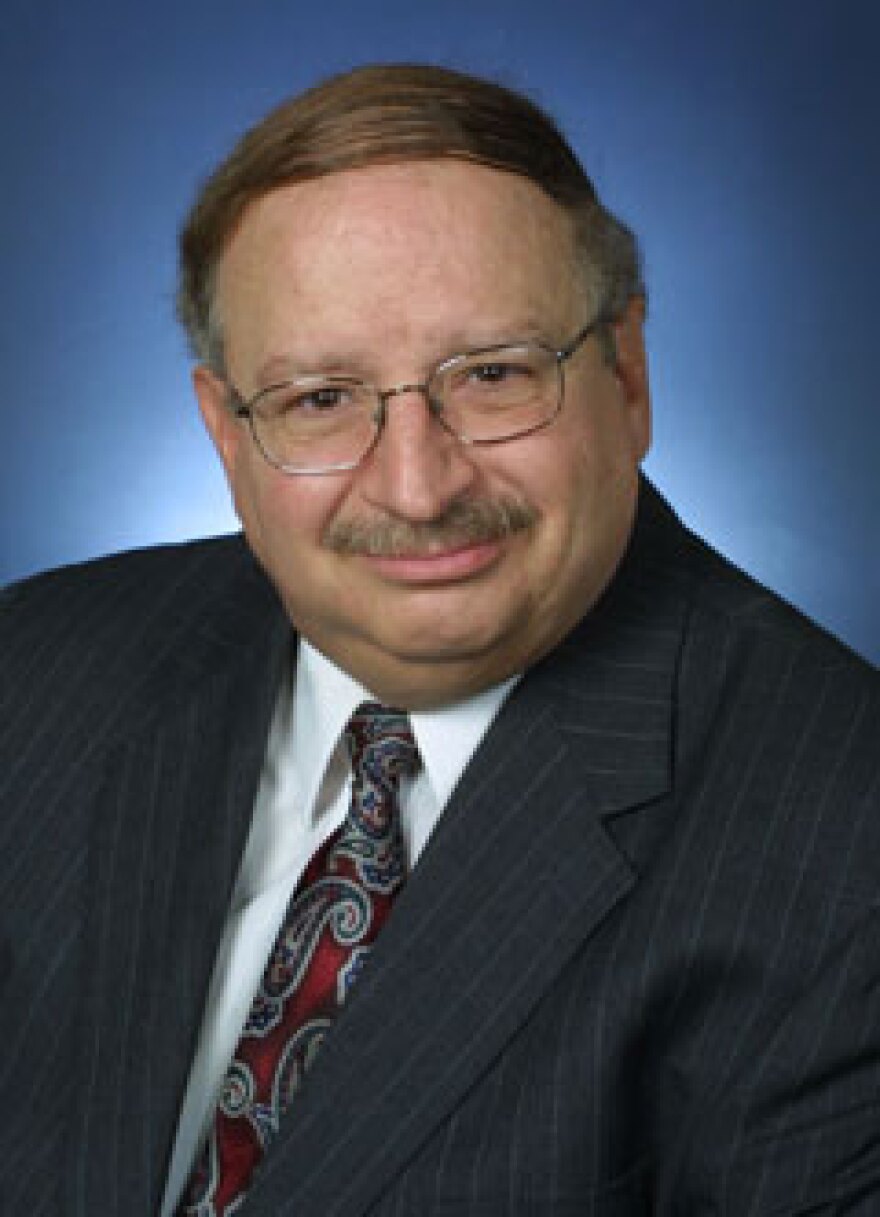 As 2017 comes to a close, November's Supply Management Research survey suggests West Michigan's economy will be strong in 2018.
"It's quite possible that 2018 will be one of our best years in the previous 10 years."
Brian G. Long is director of Supply Management Research in the Seidman College of Business at Grand Valley State University. He says West Michigan's economic trajectory heading into December and beyond is full steam ahead.
"Our closely watched index of new orders came in well above normal for this time of the year and this depicts that the economy has some underlying strength associated with it that we were a little bit worried about earlier in the year and we were a little bit worried about a year ago."
While Long doesn't see any icebergs on the horizon, locally the softening of auto sales has led to some concern by auto parts suppliers. And while office furniture makers are experiencing a seasonal slowdown, overall production and sales remain at peak levels.
Unemployment across West Michigan remains low led by Ottawa County at 3.2 percent.
"Ottawa County, just in the space of 10 years has had a 20 percent increase in the number of people employed. In other words, our employment statistics are up 20 percent just in that 10 year period. That compares with the nation as a whole it's at about five percent. In Michigan it's at about one percent."
The state's unemployment rate is 4.5 percent.
Patrick Center, WGVU News.