GRFD: Warns Against Telemarketer Scams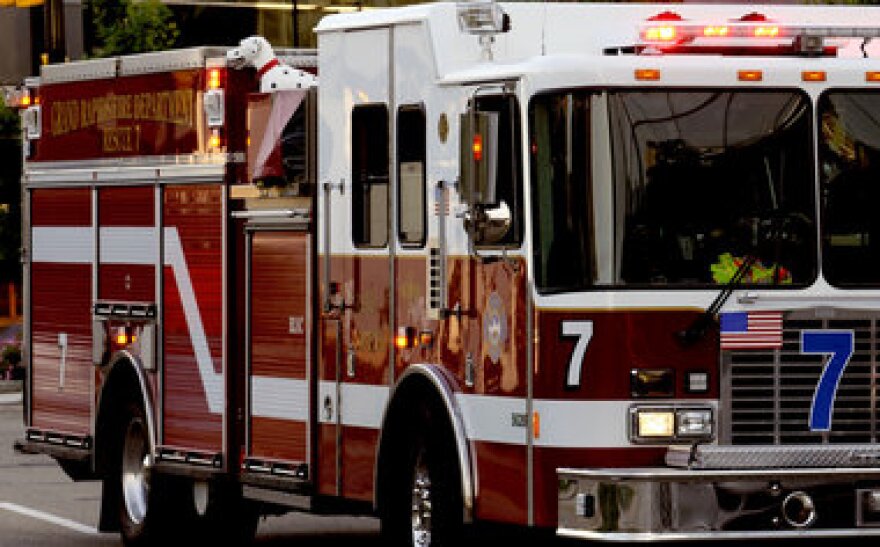 The Grand Rapids Fire Department is warning residents to beware of a telemarketing scam that uses their name. Officials with the department say don't be fooled by telemarketers trying to get money over the phone.
"This isn't uncommon. This happens from time to time, but as soon as we hear about it, we want to let citizenry know, that these are not operations that we're involved in and most likely is some sort of criminal activity that's going on."
That's Lieutenant William Smith, the Public Information Officer with the Grand Rapids Fire Department.
He says they've been informed through law enforcement that some local residents are getting phone calls from people identifying themselves as Fire Department members or union officials seeking donations. He says they want to get the word out that that is NOT how they operate and they are not calling residents asking for monetary donations.
"We definitely want people to be aware, there are those with dubious intent, using our good name, we're going to defend that and if we can stop it from happening we're going to make that happen."
Smith says if you do get one of those calls… here's what you should do.
"Get their information as much as you can and tell them you'll call them back and then in return, call Grand Rapids Police, non-emergency number at 456-3400."
He says it's not surprising that especially during the holiday season scam artists go to work… especially in such a giving community like Grand Rapids.
"We have a lot of big hearted people out there and unfortunately, people take advantage of that. West Michigan is a very giving area, we try to look out for others in the community, so, we're a soft target and that's unfortunate."
But again, he says the Grand Rapids Fire Department will not call you asking for money. He does say they are involved in the same, long time tradition they've been in for years. They work with the United States Marine Corp Reserve, serving as drop off points for Toys For Tots. He says that is a legitimate campaign if you want to participate.