West Michigan economy remained strong in May but with signs of weakness in automotive sector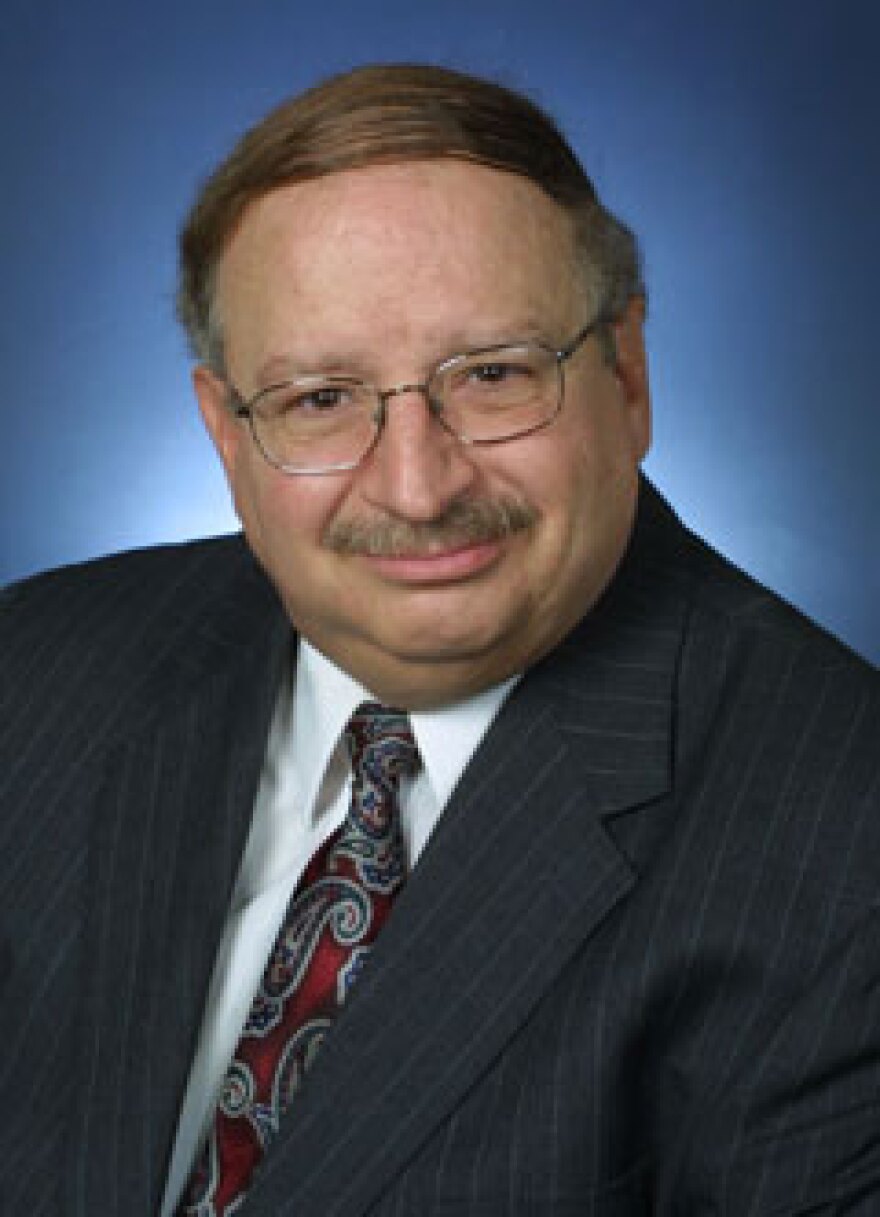 West Michigan's economy continued to outperform during the month of May. WGVU breaks down the latest Supply Management Research survey.
The employment rate across much of West Michigan is a clear sign of economic strength.
"When we have Ottawa County at 2.1 percent unemployment and all of Kent County at 2.4 percent unemployment we have to conclude that the employment situation has improved and the unemployment situation is much, much better than it was at the peak of this recession."
The peak of the Great Recession that Brian G. Long director of Supply Management Research in the Seidman College of Business at Grand Valley State University speaks of took place nearly a decade ago. The auto industry since receiving government loans back then recovered with strong sales. But lately, car sales have slowed and Long is that watching closely.
"The auto sales have fallen off for the last five months or so, but so far the decline has been what I would call an orderly decline. In other words, there hasn't been a sharp drop in automobile sales and it also depends on what lines a particular company happens to be supporting."
Automakers will soon take a few weeks off for the annual 'model changeover'. Long explains, "For auto lines that are not selling well, the hiatus has now been used to balance dealer inventories. In a couple of months, some assembly lines may go down for as much as three weeks, potentially resulting in additional shutdowns in the supply chain here in West Michigan."
The situation for local office furniture makers is quite the opposite having steady inventories and Long expects sales to be healthy throughout 2017.
Patrick Center, WGVU News.