Michigan House OKs bill governing police body camera footage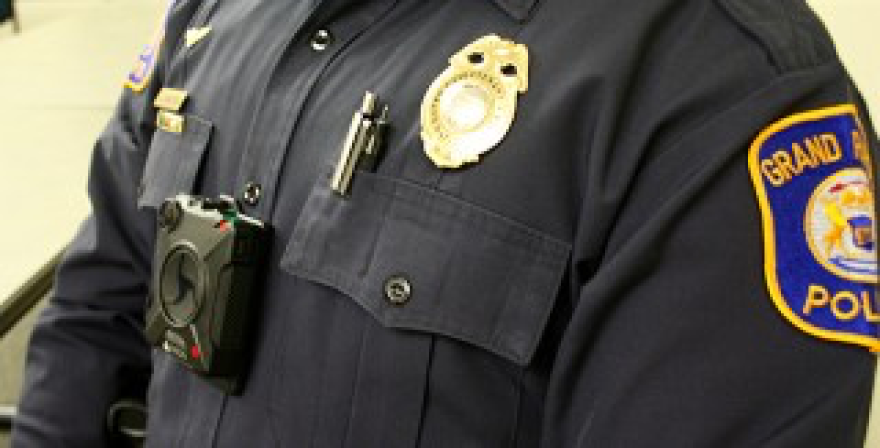 Michigan lawmakers are looking to create guidelines for body camera footage obtained by law enforcement officers. The state House passed a bill Tuesday that would require police departments to have written policies on using body cameras and maintaining and handling recordings. It would prohibit certain footage from being obtained under the Freedom of Information Act.
Republican Rep. Jim Runestad of White Lake is sponsoring the bill and says there are hardly any rules on how departments should handle footage. Lisa McGraw, public affairs manager for the Michigan Press Association, opposes the legislation and says the footage should be made available to the public because if there is an instance of an officer behaving inappropriately, the public should know.
The legislation passed unanimously and now goes to the Senate.