Agency to look into demolition costs in Michigan, Ohio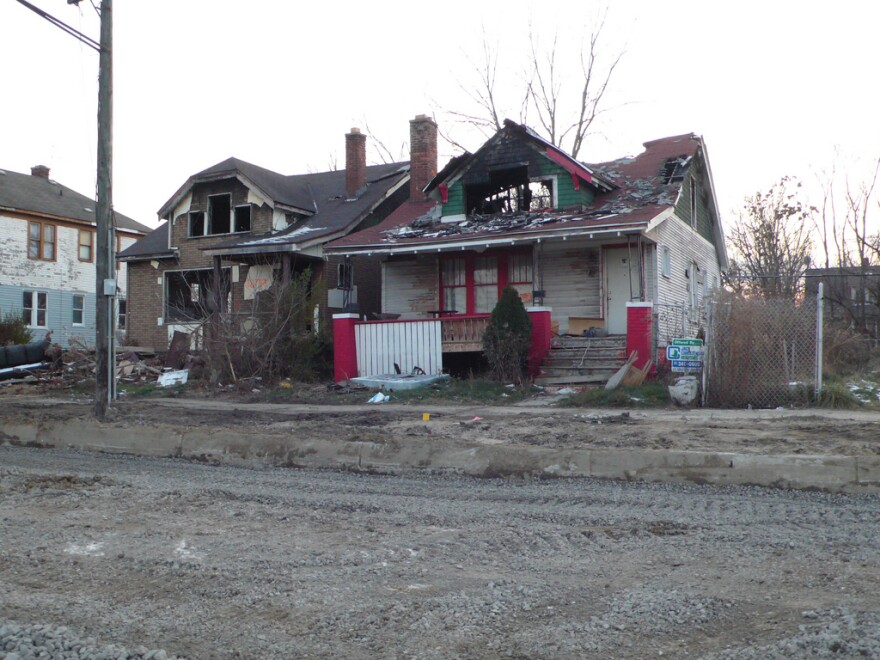 An agency that investigates how federal blight demolition funds are used plans to look into why the cost of tearing down vacant houses rose by thousands of dollars in Michigan and Ohio.
The Office of the Special Inspector General for the Troubled Asset Relief Program - TARP - says the average cost of razing a house in Michigan increased from about $9,200 to $17,600.
In Ohio, the cost rose from about $9,200 to $15,000.
The agency says Wednesday in a report that Michigan's costs dropped about 38 percent last year following an audit.
Funding for demolitions in Detroit was temporarily halted last year while Treasury officials reviewed a state audit of spending costs.
The Detroit Land Bank says the average demolition cost eventually was cut to $13,516.