Police: 8-year-old suspect in toddler's home day care death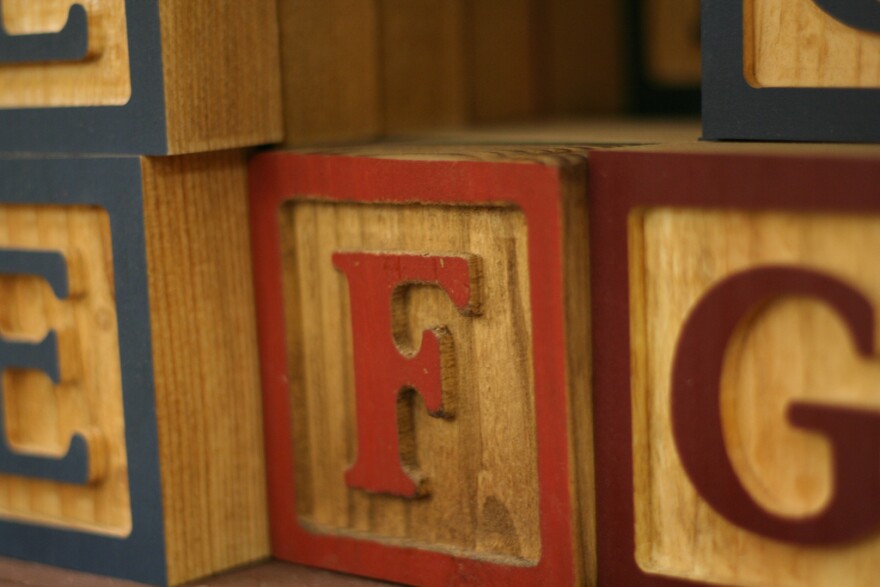 An 8-year-old is suspected in the death of a 1-year-old boy who was left unsupervised in a home day care in Michigan. Muskegon Police Chief Jeffrey Lewis tells MLive.com for a story Monday that the toddler's body was found concealed Friday morning in a bedroom.
He says the primary witness is only 5 years old.
He did not yet know a cause of death.
He said the 1-year-old had been crying and "the 8-year-old dealt with the baby crying."
Bryanna Reasonover told WOOD-TV and WZZM-TV that she found her son's body in a playpen when she went to pick up three children she had dropped off the previous night.
The 8-year-old was taken to a hospital for a mental evaluation.