West Michigan's economy closes first quarter with double-digit growth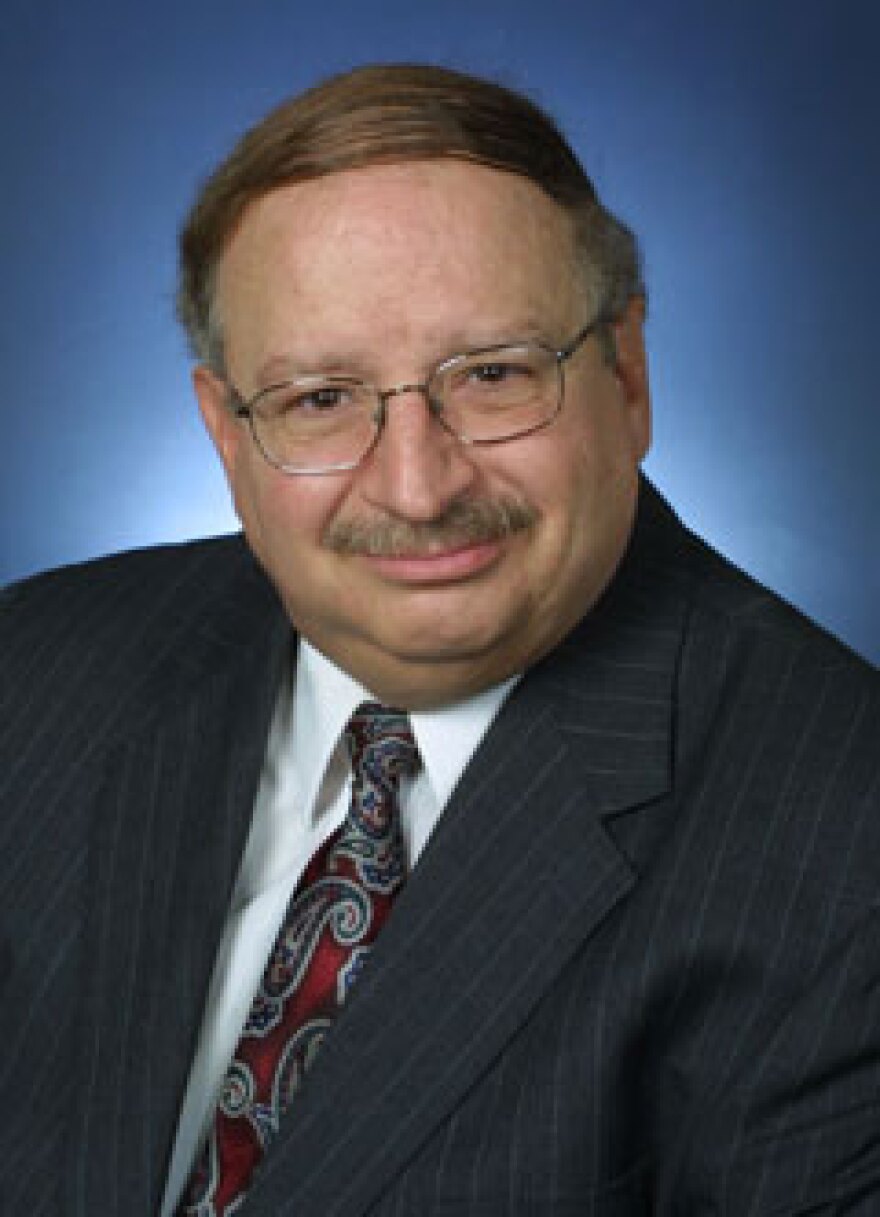 West Michigan's economy returned to double-digit growth in February and that trend continued into March. WGVU breaks down the latest Supply Management Research survey.
The first quarter of 2017 is in the books and it ended with continued economic strength. "The rally that we've had for the last couple of months or so is continuing well into 2017, partially driven by stronger production numbers that we're getting out of our local firms, but also new orders have been on an uptick the last three months or so." Brian G. Long is director of Supply Management Research in the Seidman College of Business at Grand Valley State University. He tells us local auto parts suppliers producing light truck and SUV components are well positioned. As are local office furniture makers. "Fourteen percent of all the office furniture in the world is made right here in West Michigan, and so it doesn't take all that much of an uptick in sales around the world before it's going to impact our local operations, and it appears as though that's exactly what has happened."
The positive numbers and Wall Street's rally are supporting optimism sparked by changes in federal government leadership. "A lot of this rally was based on the thoughts, and particularly in the case of the small business people, that they were not only going to get some tax relief but also some regulatory relief and a generally more favorable climate."
Long says that favorable climate should bode well for summer hiring.
Patrick Center, WGVU News.