West Michigan's January economic numbers look good, but is the local economy maxed out?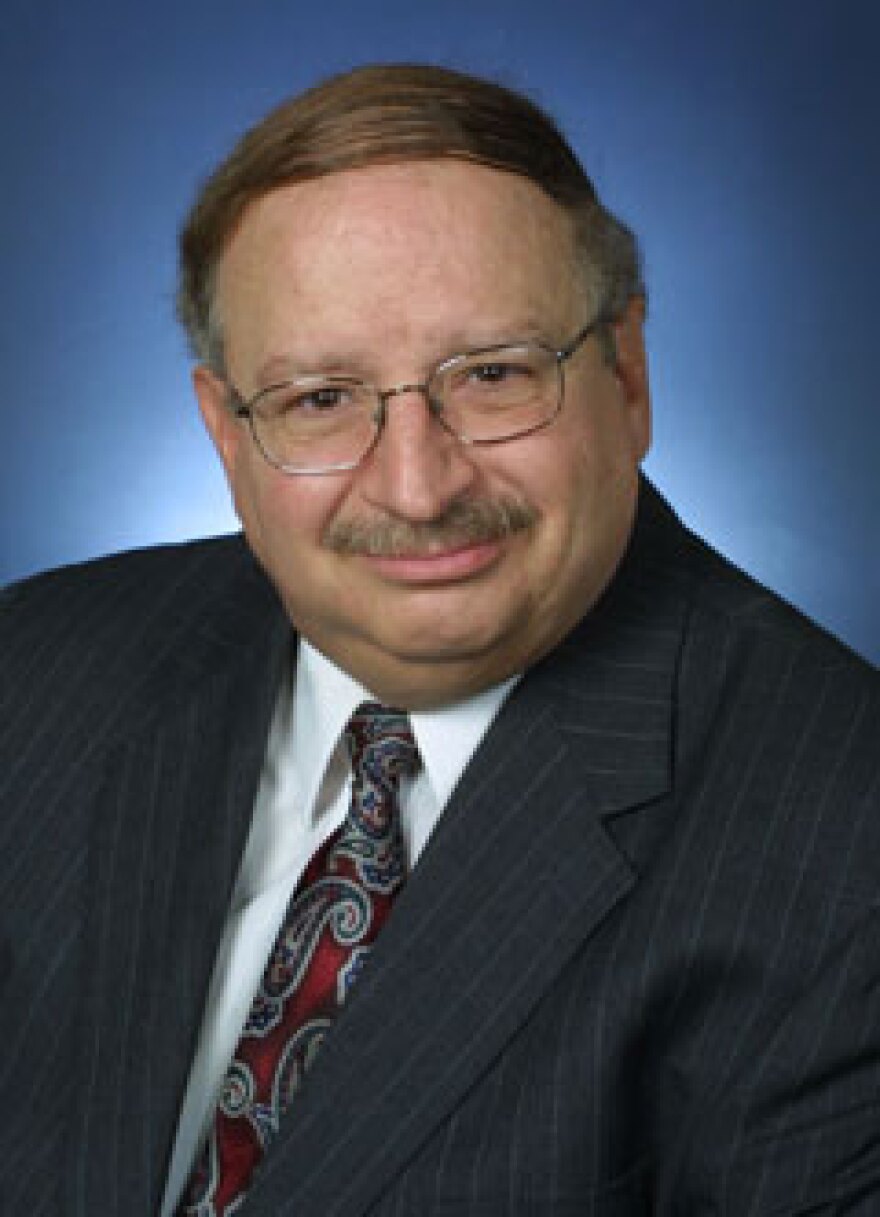 It's a "back to work" attitude for the west Michigan economy following the December holiday season.
The January Supply Management Research Report has been released and all signs point to growth. But has the local economy maxed out?
"Most of the industries that we are surveying right now are optimistic to the point that things are going OK."
That's what business leaders are telling Brian G. Long, director of Supply Management Research in the Seidman College of Business at Grand Valley State University.
"Unfortunately, we have about hit high water mark as to what we can expect for expansion."
The January data is positive, but where does the local economy go from here? Long points to an office furniture industry where he says, "most signs point toward sales topping out."
And while the 2017 automotive outlook is healthy, his auto parts supplier contacts say they concerned about "the recent softening in auto sales."
"We're going to see some more of this slow growth while the rest of the nation may actually outpace us for at least the foreseeable future."
On the flip-side, small businesses could receive a boost if the corporate tax is reduced from the statutory 35 percent down to a proposed 15 percent.
Patrick Center, WGVU News.