Michigan Legislature commences new 2-year session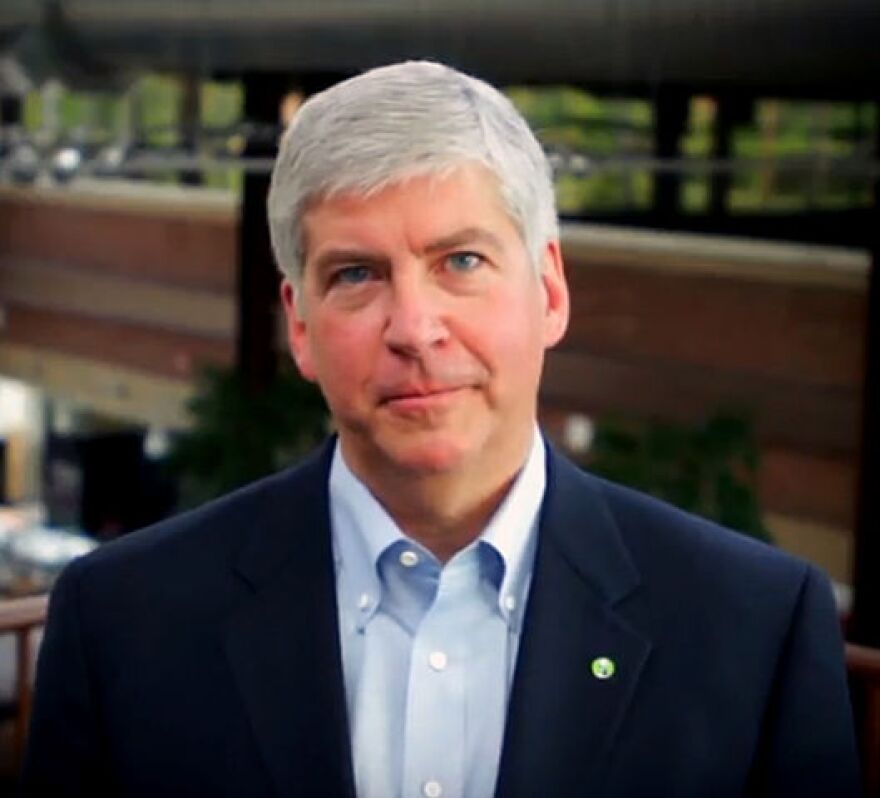 Michigan lawmakers have commenced a new two-year term.
A veteran Republican senator on Wednesday planned to quickly propose eliminating the state income tax - a proposal that's unlikely to be embraced by Gov. Rick Snyder but which could prompt discussions about a cut in the tax. New leaders take the helm of the House, where representatives are taking the oath of office and picking seats.
Republicans will again control of the agenda in both chambers.
It's a day of pomp, swearings-in and proud moments for new House members and their families.
Lawmakers will meet next week to hear the Republican governor's State of the State address. His budget proposal is expected in February and will be based on numbers to be set Thursday at a revenue-estimating meeting.