Governor to have majority on Michigan worker oversight board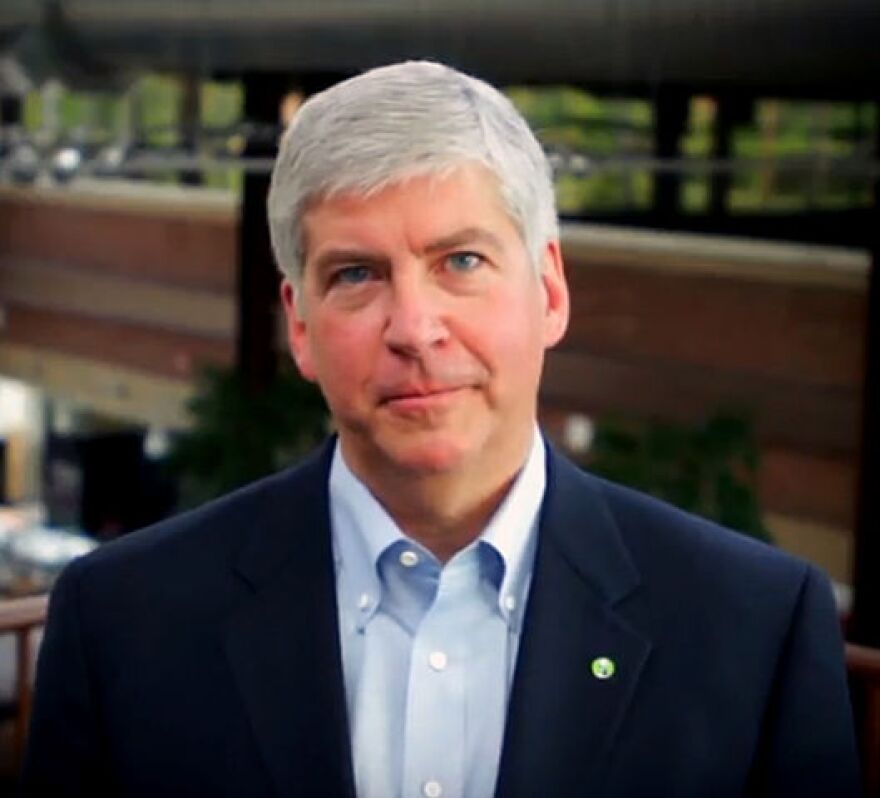 Beginning Jan. 1, Republican Gov. Rick Snyder of Michigan will have appointed the majority of members on the board that oversees state government employees for the first time.
Thomas "Mac" Wardrop, an independent appointee from former Democratic Gov. Jennifer Granholm, will leave the state Civil Service Commission when his term expires at the year's end.
Democrat Robert Swanson will be the only other Granholm appointee on the four-member board.
Two other Snyder appointees are already in place, and the replacement for Wardrop will give the governor a 3-1 edge on the board that approves contracts, pay rates and other policies affecting the state government's nearly 48,000 employees.
The Lansing State Journal reports state employees have a mixed relationship with the Republican governor as they've received pay increases most years of his tenure, but have opposed many of his policies.