Parole rejected for prisoner who won Supreme Court case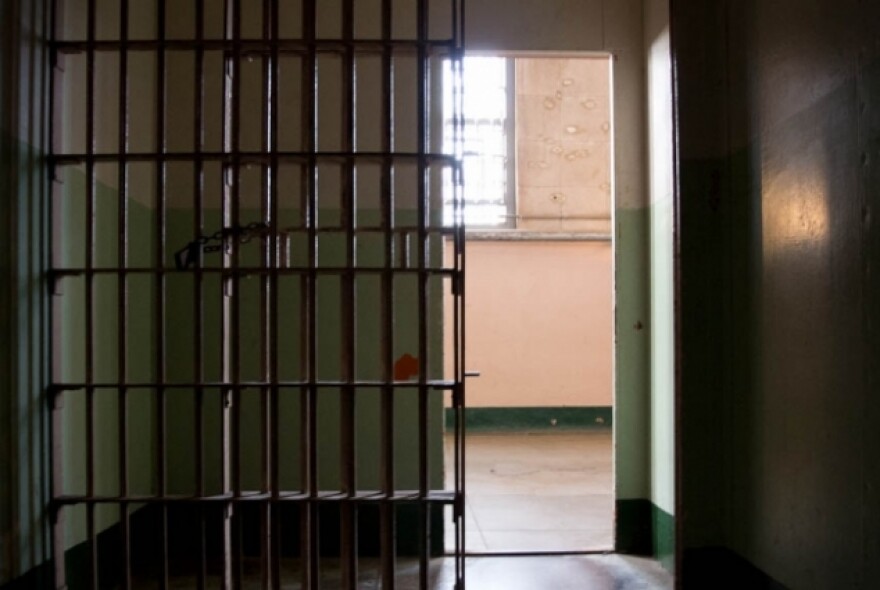 The Michigan parole board again has declined to release a prison inmate who won a state Supreme Court case over a shorter sentence.
Matthew Makowski was notified this week that his request for parole was turned down.
Makowski has been in prison for 27 years for the death of a co-worker at a Dearborn health club.
There's no dispute that he arranged for Pete Puma to be robbed, but he insists he didn't know Puma's attacker would have a knife. He wasn't present.
In 2010, Gov. Jennifer Granholm changed Makowski's no-parole sentence, making him eligible for release, but she changed her mind a few days later after criticism.
The Supreme Court unanimously said Granholm's about-face was illegal.
Nonetheless, the parole board refuses to release Makowski, who is 49.