Snyder still not satisfied with federal immigration policies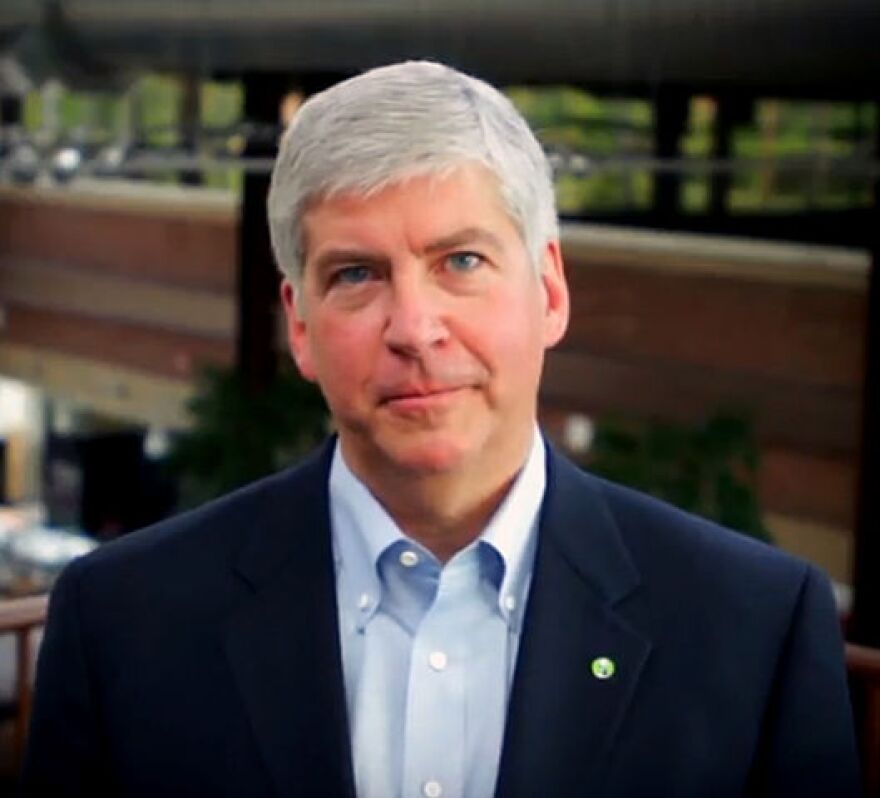 A statewide conference on making Michigan more welcoming to immigrants kicks off Monday in Lansing.
Local officials and immigration agencies will trade ideas on how to make immigrants and refugees more comfortable in their new homes.
Governor Rick Snyder has called for less-restrictive immigration policies.
But last year he also called for a "pause" in future refugee resettlements. He called for the US State Department to review and explain its refugee vetting process to ensure terrorists are not allowed into the country.
The governor says some concerns have been answered, and some have not.
"We still see ways that the process could be improved," Snyder says, "in terms of better communication (and) better information."
A US State Department spokesperson says the federal government works closely with local governments to resettle refugees.
The spokesperson also says refugees are checked more thoroughly than any other travelers to the US.