Public meetings planned for GRPD traffic bias study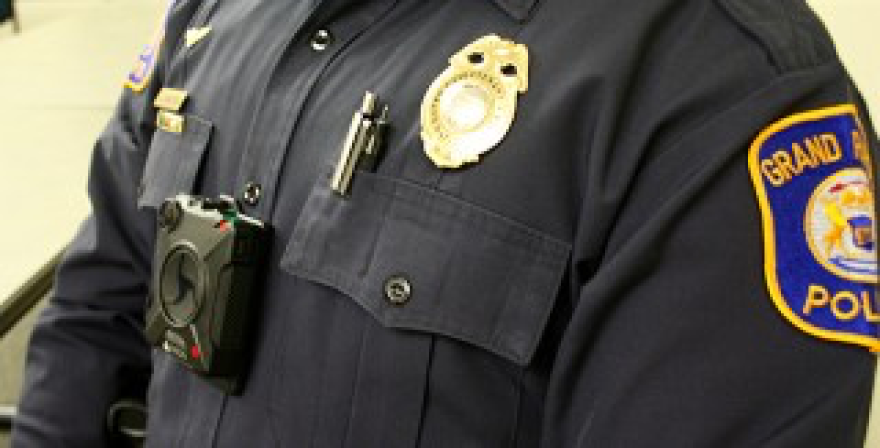 A local law enforcement study on traffic stops moves forward in Grand Rapids.
The upcoming study analyzes Grand Rapids Police Department traffic stops for signs of racial bias. It'll be performed by Lamberth Consulting and follows up a 2004 study also done by the firm.
A series of community meetings are planned in August for more information about the study, methods of information-gathering and what to expect.
Those are scheduled for Tuesday, August 9, and Wednesday, August 10, and go by service areas:
Lamberth's 2004 study found no systemic bias and no overall evidence of racial profiling.
It did note four intersections where black drivers were stopped at a higher-than-expected rate.
The study also noted the GRPD had one of the best minority search-to-stop ratios among other departments reviewed by the firm.
A $157,810 funding request for the study was approved by city officials in June.