Grand Rapids police bias training begins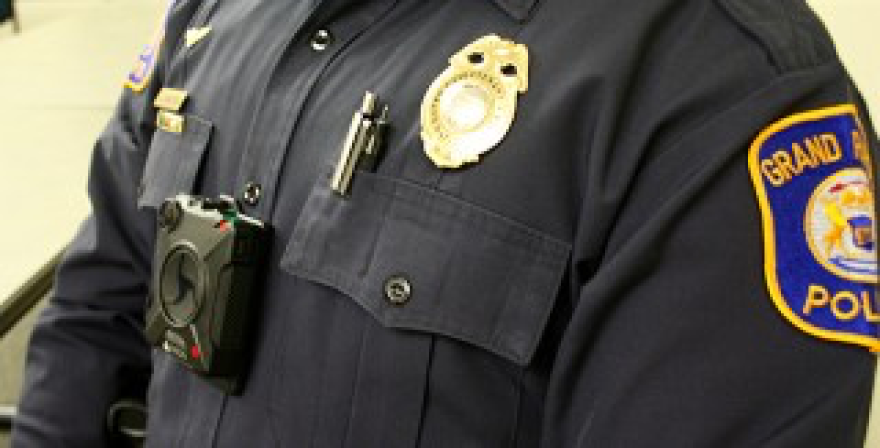 One of the largest municipal police departments in Michigan begins implicit bias training on Tuesday.
The training encompasses all sworn Grand Rapids Police Department officers in rotations over the next seven weeks.
It was identified as one of 12 policing recommendations from city manager Gregory Sundstrom's office in early 2015, and will cost the department just under $50,000.
The GRPD says the eight-hour training focuses on identifying, understanding and combating subconscious or unknown judgments, beliefs and attitudes.
City officials recently expressed interest in the possibility of expanding the trainings to non-sworn employees and other departments as well.