Fire truck alert app for drivers piloted in Michigan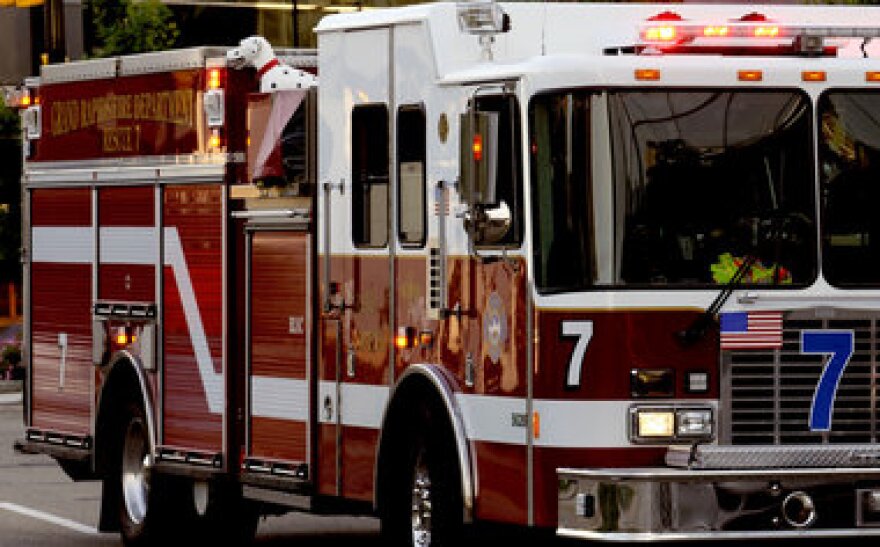 GRAND RAPIDS, Mich. (AP) - A new app being tested in Grand Rapids warns drivers to the presence of emergency vehicle traffic.

The Grand Rapids Press reports that Cory Hohs' app was inspired by a close call with a Chicago fire truck while he was riding a motorcycle.

The Grand Rapids Fire Department has allowed Hohs and his two partners to ride with firefighters during emergency calls as they gather research for the app.

Hohs says the technology has the potential to cut down on the thousands of crashes that occur annually in the U.S. when emergency vehicles respond to calls.

The app sends alerts via Bluetooth to a car or motorcycle helmet that an emergency vehicle is near.

If the testing goes well, the app eventually could be available elsewhere.