Jail task force pushes bills related to non-violent offenders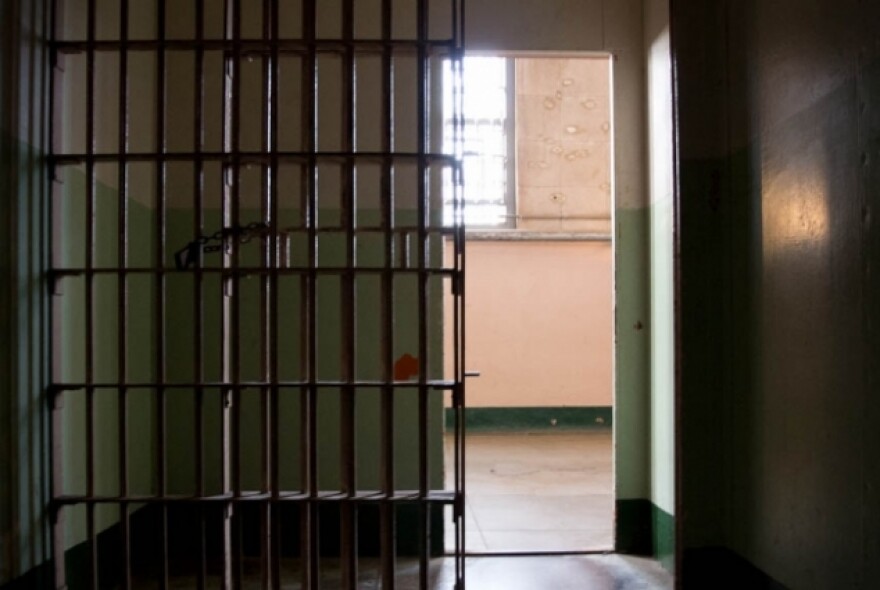 Members of a bipartisan jail reform task force are pushing bills to keep many non-violent offenderes out of jail.
Legislators on the task force says the current system throws many people in jail for minor offenses like missing a court date, when they pose no threat to public safety. They lose jobs and get caught in a spiral of fees and fines that build up and land them in jail again. Democratic State Senator Sylvia Santana says it's better for everyone to reduce harsh penalties and offer alternatives to jail for low level crimes.
"It opens up the opportunity for law enforcement to go after the true bad actors in a community."
Santana says she hopes the bills are on the governor's desk by September