Long list of celebrities join nationwide 'unity' campaign, including GR Mayor Rosalynn Bliss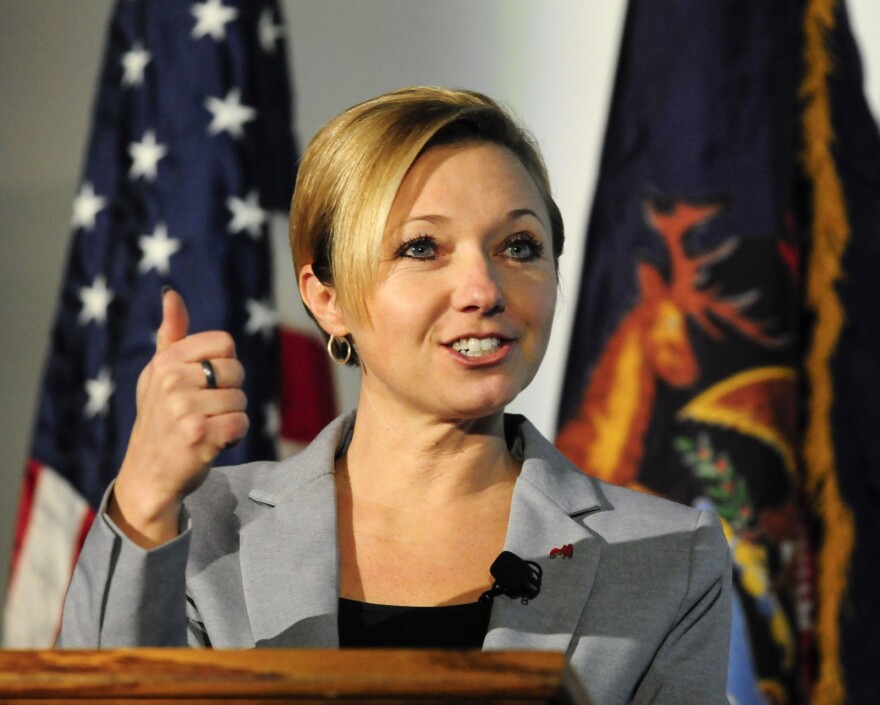 'Honor Your Hometown' promotes what each star loves about the city they call home.
Joining celebrities Garth Brooks, Dolly Parton, Gary Sinise and many others, Grand Rapids Mayor Rosalynn Bliss is part of a new campaign that promotes nationwide unity.
Launched on Tuesday, the campaign is called "Honor Your Hometown, and according to a press release, officials from the campaign say it is all in an effort to create national unity "at a time of unparalleled division and rancorous discourse."
The campaign features a slew of celebrities including singer Miranda Lambert and filmmaker Ken Burns, each creating a video that showcases the city they call home, including Grand Rapids Mayor Roslynn Bliss, who says the residents of the city including perhaps its most famous resident is what makes GR special.
"There are many things that I love about our city, but what makes us most special are the people who call Grand Rapids home, people who give back to our community in small and big ways every single day," Bliss said. "And one of those individuals that we are proud (of), who really called Grand Rapids his home, was Gerald Ford."
The campaign launched Tuesday, Oct. 26, and runs through Thanksgiving Day.
Officials say that anyone can make a video about what they love about the city the live in, and post it to social media using the hashtag #Honor Your Hometown.