Advice for parents balancing work-from-home and home schooling children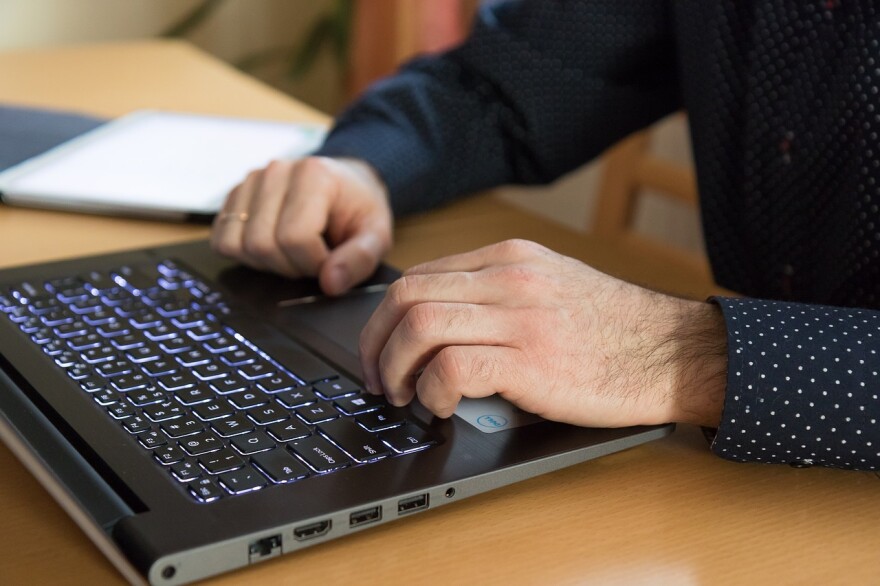 When businesses and schools closed limiting the spread of coronavirus it forced families to not only work from home but to homeschool at the same time. One mental health expert says making it work is about establishing a new routine.
The first step is keeping your kids schedule the same as their school day.
"So, as much as you can you want to see if you can establish some sort of routine where they can get up at the same time. They eat at about the same time. They go to bed at about the same time and they have some sort of activities that are structures in their day."
Jean Holthaus is Pine Rest Telehealth Clinic Manager. She explains you'll want to be realistic because fulltime home schooling and a fulltime job won't work.
"I think you look at, what are kids capable of doing on their own? And then can you put that on a schedule so that they know when they're responsible to do it. And then can you put some sort of learning or structured kind of activity where they're going to kind of grow in some way because that's what they would be doing at school. And then, can you also build in free time for them to play and just be kids still in some ways and that might mean you have to relax your screen time rules a little bit."
That will allow for work time. If your kids are disruptive, make the consequences clear and enforce them.
For mom and dad, at the end of the day, find time for each other.
I'm Patrick Center.